About Us

xml version = "1.0" encoding = "UTF-8"?>
Our Vision
The vision of NETRIS Pharma is to provide novel therapeutic solutions to patients suffering from cancer. We focus on innovative drugs that effectively restore cancer cell death, limit cancer cell plasticity, and alleviate resistance to current antiproliferative treatments such as chemotherapy, targeted therapy, and immunotherapy. The company leverages more than 20 years of research and unique understanding of the mode-of-action of Netrin-1 and its receptor UNC5H within the Dependence Receptor family.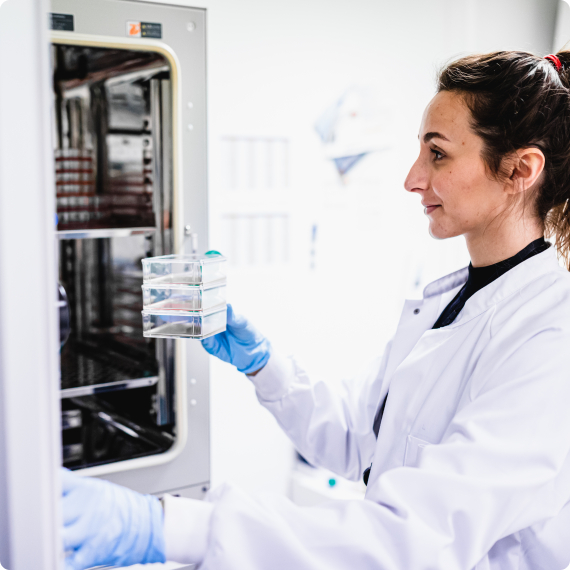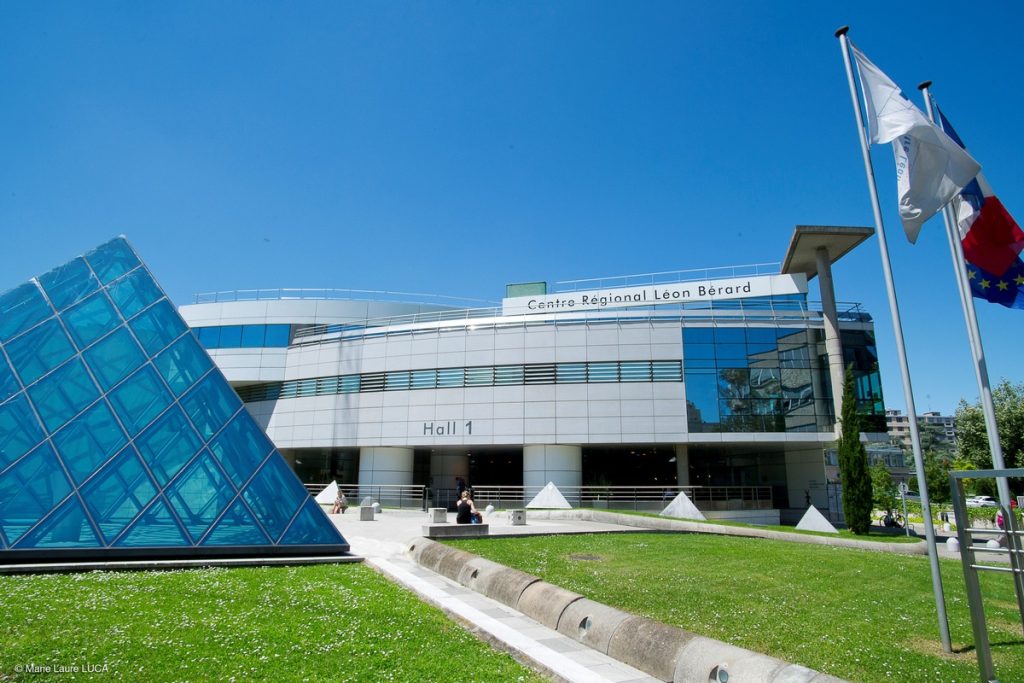 At the Core of Clinical Excellence
The company is located in Lyon (France) within the Léon Bérard Comprehensive Cancer Center. First spin-off of the Center, the Company benefits from a unique research and clinical environment for its development. NETRIS Pharma is Partner of several "Investissements d'Avenir" programs such as the "Laboratory of excellence" DEVweCAN, the Convergence Institute PLASCAN, the RHU DepGyn and the EIC Accelerator. The Company also internationally collaborates with  world-renowned Institutions and Pharmaceutical and industrial Companies.
Our Impact
NETRIS Pharma is focused on delivering superior clinical benefit to patients not responding well to anti-proliferative therapies. NETRIS Pharma is providing safer treatments to patients by developing new drugs targeting moieties, that are only expressed by the tumor. NETRIS Pharma organizes or strongly contributes  to scientific conferences dedicated to cancer cell resistance mecanisms and actively welcome motivated PhD scientist.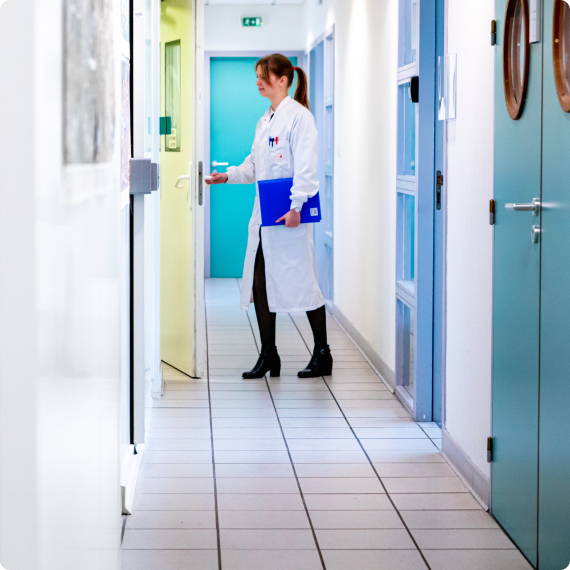 Our Team
Our team combines complementary experience in fundamental and translational research, clinical development and corporate developments.