Best-in-Class Environment to foster Therapeutic Innovation
NETRIS Pharma is the first spin-off of Centre Léon Bérard and the Cancer Research Center of Lyon – CRCL – (Lyon, France) and benefits from the exceptional environment of this world's renowned comprehensive center dedicated to cancer care, education and research.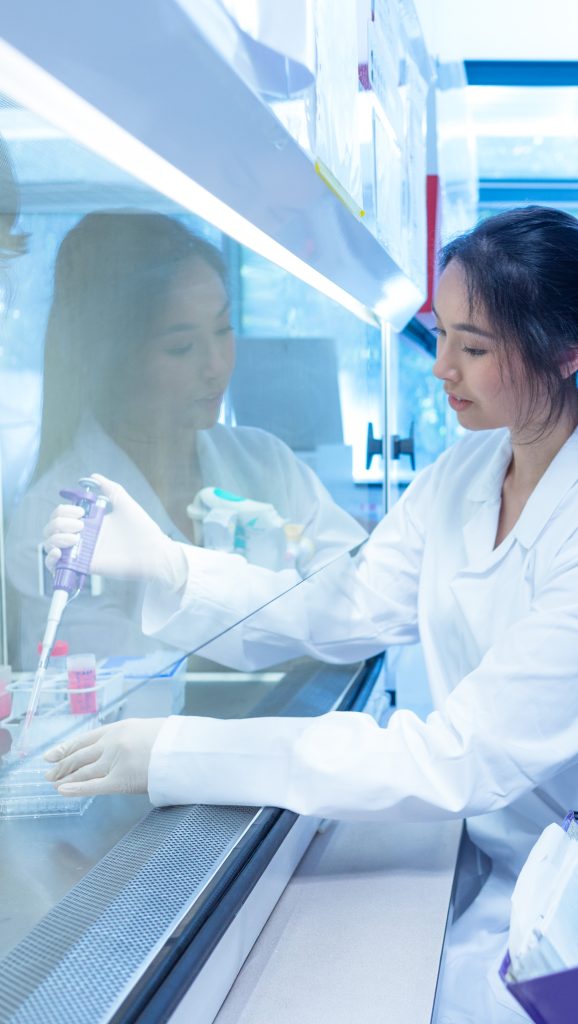 A Strategic Focus on Intellectual Property Rights
As the world pioneer and leader biopharmaceutical company targeting netrin-1 and ligands of Dependence Receptors, NETRIS Pharma has built and is periodically reinforcing a unique portfolio of worldwide exclusive rights and patents on all key elements of its approach.
Our partners
NETRIS Pharma has grown from inception with the full support of Research, Clinical and Corporate Partners.
Clinical
Corporate
Research